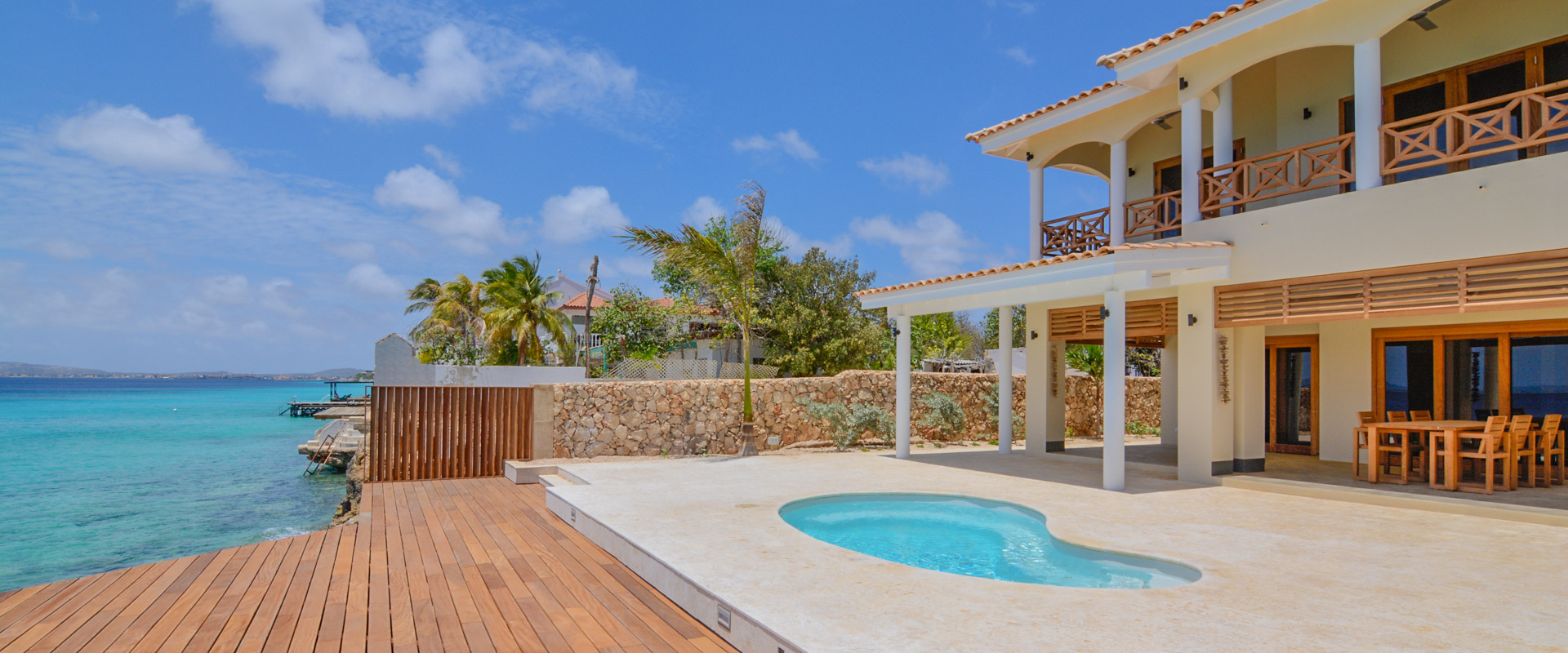 COMFORT LIVING
With the ocean at your side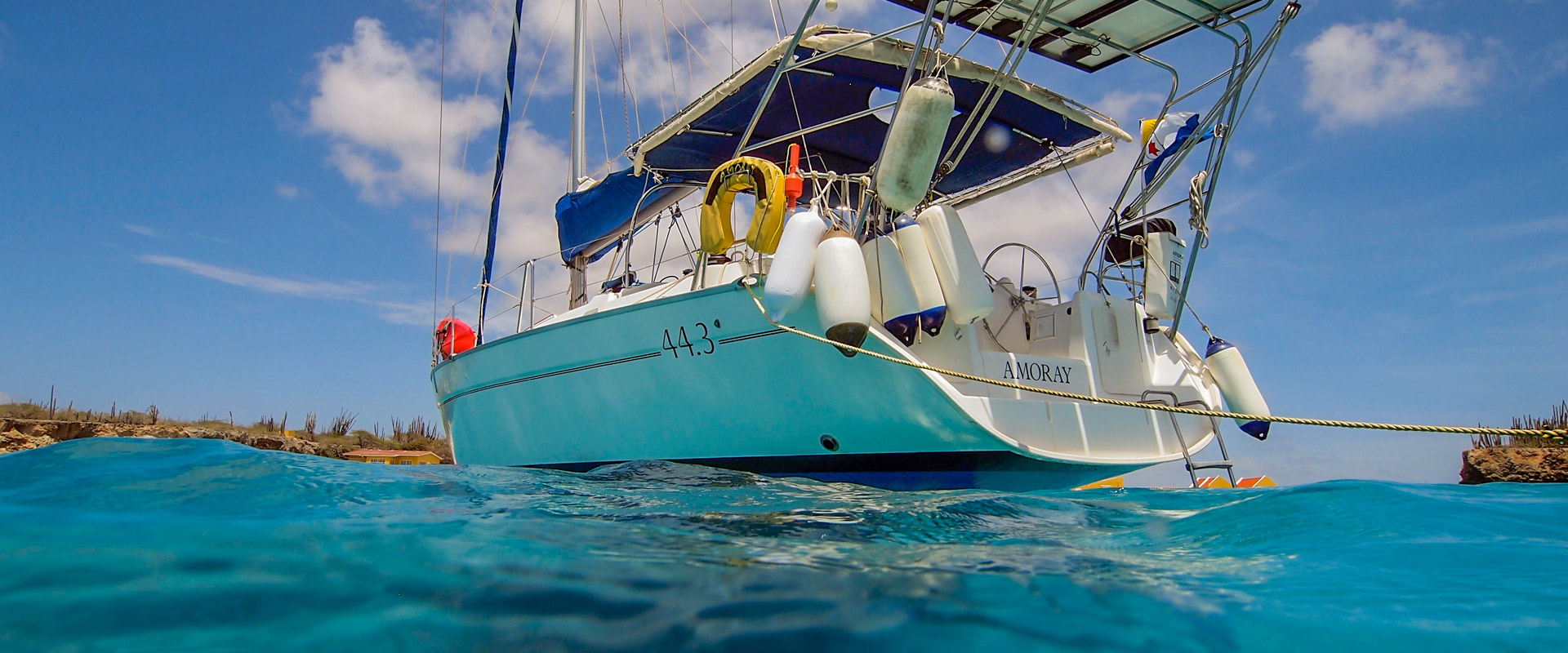 DISCOVER BONAIRE
From the land and from the sea
The sea is just a few steps away
If ever you've lived on a island. If even you've lived by the sea. You'll never return to the mainland. Once your spirit has been set free.
– J. Earnhart –
Bonaire Vacation Rental Services
Unmatched Comfort and Convenience
At Bonaire Oceanview Rentals, we understand the importance of comfort and convenience during your vacation. Our properties are not only strategically located but also equipped with modern amenities that ensure a seamless and enjoyable stay. From fully equipped kitchens for preparing delicious meals to private terraces where you can savor your morning coffee while taking in the panoramic ocean views, we've thought of every detail to make your stay exceptional.
Bon Bini..have a look a at our beautiful Bonaire vacation rentals.
Bonaire Oceanview Rentals: Your Gateway to Paradise
Discover the Ultimate Bonaire Experience
If you're dreaming of a tropical getaway that combines breathtaking ocean views with luxurious accommodations, look no further than Bonaire Oceanview Rentals. Our exclusive selection of vacation properties promises an unforgettable escape in one of the Caribbean's hidden gems.
Captivating Oceanfront Escapes
Imagine waking up to the soothing sound of waves lapping against the shore, with the sun casting a golden hue over the pristine waters of the Caribbean Sea. At Bonaire Ocean View Rentals, we offer a wide range of oceanfront properties that provide not just a place to stay but an immersive coastal experience.
From cozy beachfront cottages to spacious villas, our rentals cater to every traveller's needs. Whether you're planning a romantic retreat, a family vacation, or an adventure-filled getaway with friends, we have the perfect accommodation for you.
Immerse Yourself in Nature's Bounty
Bonaire, often referred to as "Diver's Paradise," is renowned for its world-class snorkelling and diving opportunities. The island's crystal-clear waters and vibrant coral reefs make it a haven for underwater enthusiasts. When you choose one of our ocean view rentals, you're just steps away from a world of marine wonders.
Beyond the ocean, Bonaire offers a plethora of activities for those seeking adventure on land. Explore the island's national parks, embark on a biking expedition, or hike the scenic trails that lead to captivating vistas. Bonaire is also known for its flamingo sanctuaries and captivating wildlife.
Pick up service
Pick up service from / to Flamingo International airport can be arranged and/or  assistance in locating your rental car.
Introduction to your stay
When you arrive we are there to meet you at your Caribbean rental home.
Welcome gift
A welcome package with snacks and drinks will wait for you upon arrival.
24/7 Availability
Each home is prepared with care, if there anything you need, please let us know. We are available 24/07.
Wifi
A personalized welcome to the home
Towels and linen
Weekly cleaning
24/7 phone support
We do not remember days, we remember moments
The sea is everything. It is an immense desert,
the sea is only the embodiment of a supernatural and wonderful existence.
It is nothing but love and emotion; it is the Living Infinite.
For he that does good, having the unlimited power to do evil,
deserves praise not only for the good which he performs,
but for the evil which he forbears.
Every time we visit the Bellevue complex, these 2 pelicans are enjoying this serene beach area to find some lunch....

Time to relax after a hard day of diving . Caroline's massage hut is located on the premises of Ocean...

Beach club Ocean Oasis …the best there is ! Wow what a fantastic place to spend the day ..or if...