Our History
In 2007 we fell in love with this beautiful island and it took only a moment to decide to make Bonaire our new home. Together with our daughter and cats we arrived at the end of August and started running a small 10-room hotel, Hotel Roomer.  Having lived in Amsterdam and being used to a hectic life, Martin as a police officer and me working for KLM, we were ready for a new relaxed environment with the warm and friendly people of Bonaire. The rustling sound of the swaying palm trees while having your morning coffee is still the best part of the day!
During these thirteen years we have met a lot of great guests and "part-time" islanders and that's what we enjoyed the most: taking care of our guests. In 2015 the time came to make new plans for the future and beginning August 2016 we will focus solely on our guests in rental houses and apartments and extend our services.
Catering a meal in the house or maybe on the beach while you enjoy a family day out…having private dive lessons in your own pool…you name it…we are there to accommodate you the best we can!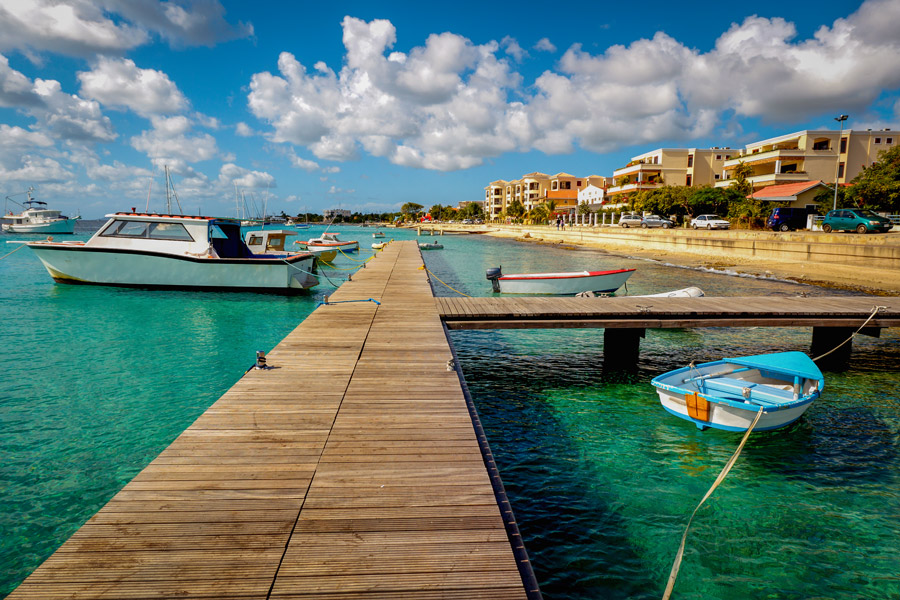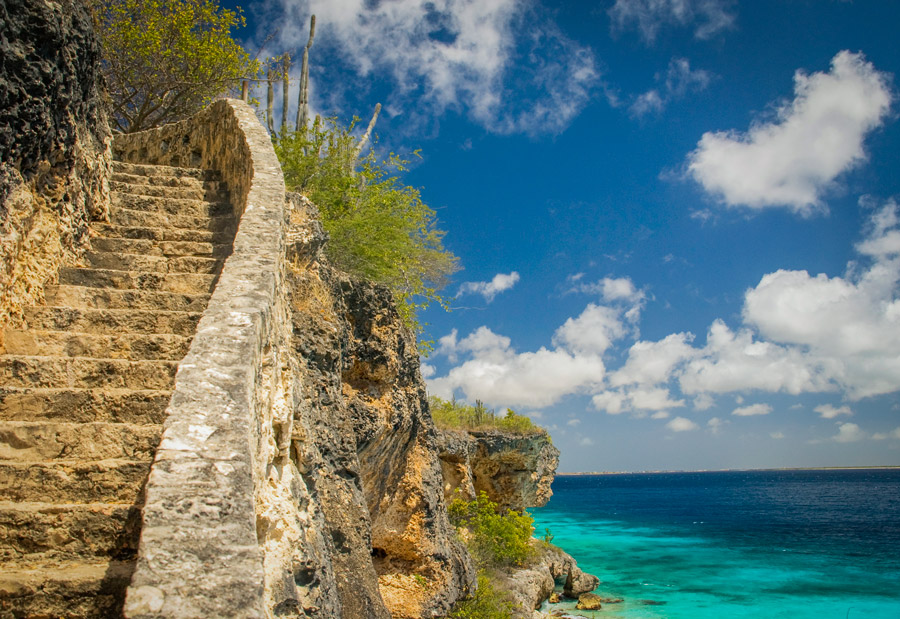 Where to find us
You can find us on the internet, on Instagram, Facebook or send us a WhatsApp message and we will contact you as soon as possible. Special offers will be sent out on our monthly newsletter  and social media.
Our reservation and cancellation policy
A 20% non-refundable deposit is requested in order to confirm your reservation. Cancellations between 45 and 30 days prior to arrival 50% of the total amount is non-refundable. Cancellations less than 30 days prior to arrival are non-refundable. We advise you strongly to take out a travel insurance.
For reservations falling over the peak period, a minimum stay of 7 nights is required.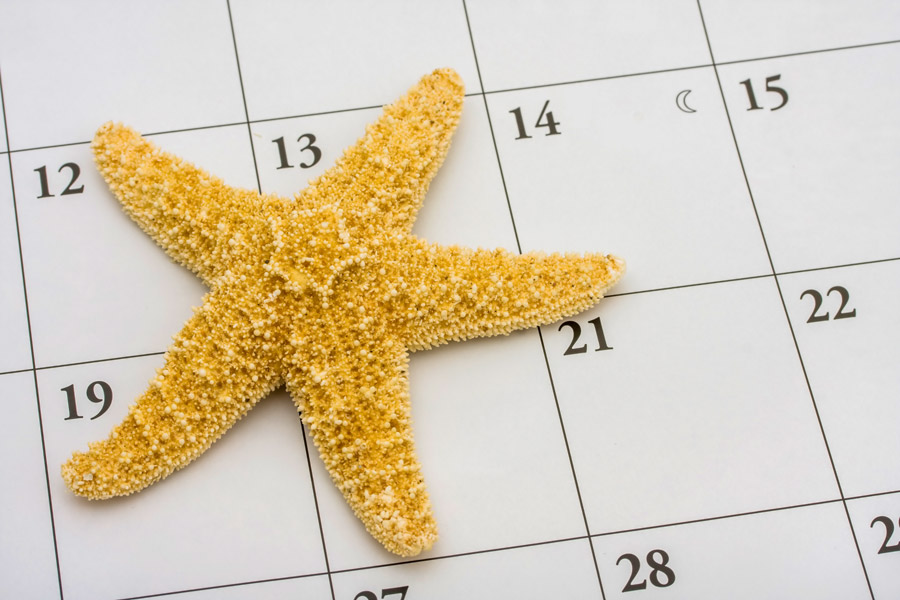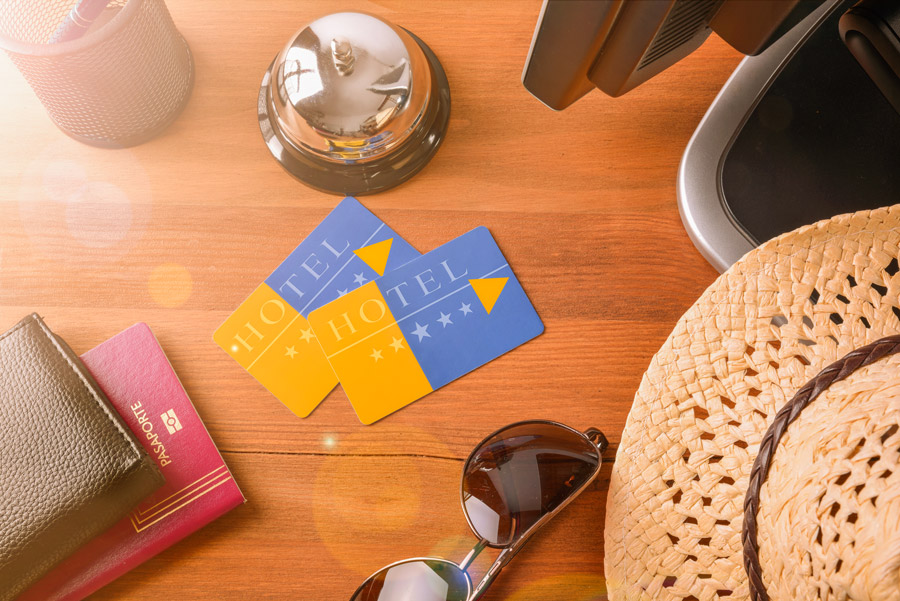 Terms and conditions
Check out time  is 10:00 am – check in time is 3:00 pm. However a late or early check in/out may be accommodated if no other reservation is pending.
The water and electricity bills are included in the rate, but due to the high costs of utilities, we have been forced to set the usage within reasonable limits. Therefore, please turn off your air-conditioning units when you leave your apartment or house while you are exploring the island.